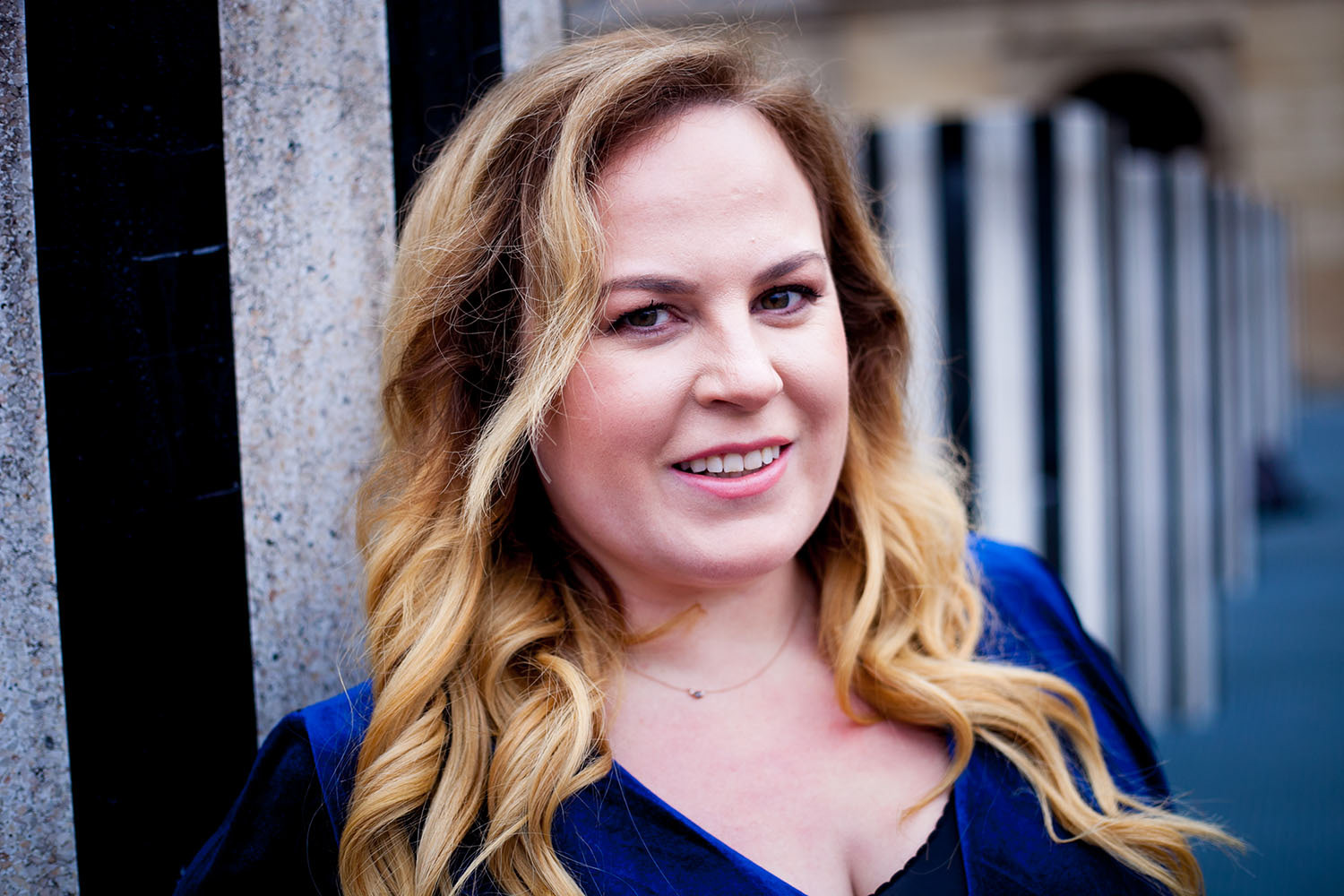 Hi! I'm Elizabeth Hyde Ramberg. I'm a marketing strategist and content creator living in Paris, France. I excel at combining data and creative thinking to make innovative decisions that generate actionable results. I love designing the customer journey and creating the content that both prospects and current customers engage with. I come with 7+ years of experience in marketing, sales/account management, and technical roles primarily in the tech sector in San Francisco & Silicon Valley.
My Career & Education Journey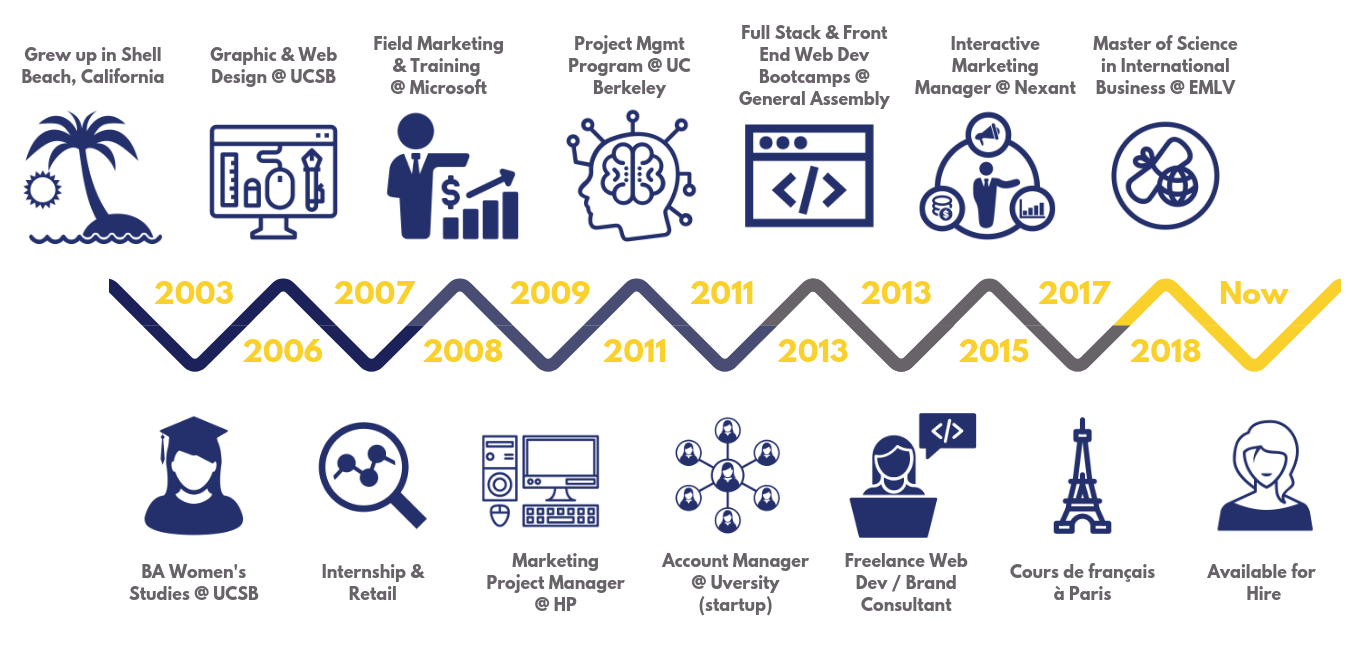 In my previous roles, whether in highly corporate large enterprises or at a startup, I constantly looked for ways to improve both product and process. I've championed these ideas using my strong business acumen and have gained approval from my own team, global partners, and C-level officers. I've always enjoyed working in a team and believe team success is as important as personal success. I pride myself in being a good communicator and being able to motivate and manage across cultures and departments.
Know a role I would be great at?